Solution
Honest devotes to providing customized solution.
Smart Factory Solutions
---
HONEST+i³-Mechatronics Theory to Achieve Smart Factory
i³-Mechatronics is the overall solution proposed by YASKAWA in response to the automation revolution. i³-Mechatronics collects various problems that occur in the production process and feeds them to the cloud for big data analysis and modular learning, and then applies the analysis results to production, automatically adjusting parameters and meeting customized needs to achieve intelligent production.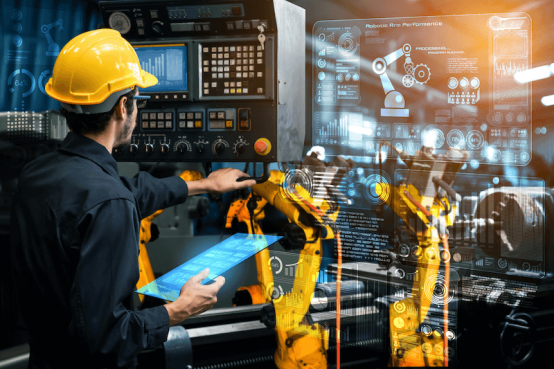 HONEST-Assembly equipment data-based production
1. Basic data collection.
Adopt controllers and instruments with intelligent network communication functions to collect process data in real-time and convert the basic data needed by customers through software processing.
2. Control system.
The basic data will be saved and displayed through the data collection platform, data analysis platform and data display platform of the control system.
3. Data tracing and customer production control system interface.
The data collated by the control system and the customer's product QR code are bound to the local database in real-time and uploaded to the customer's production control system at the same time to facilitate traceability.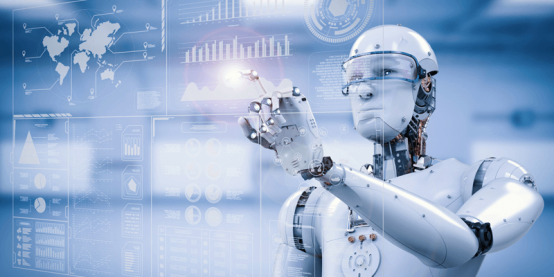 The production process to achieve data management for customers have the following benefits.
1. Transparency: grasp the production situation on site, reduce abnormal downtime, quality can be analyzed and materials can be controlled, which helps to improve product quality.
2. Automation: get production instructions from MES, timely feedback on production line production to MES, open up the information of each section of the production line, and reduce the labeling link.
3. Digitalization: traceability of production process, real-time statistical analysis of production information, multi-dimensional chart support for production management, and convenience to coordinate the development of production plans.
4. Intelligent: process data analysis, improve process capability, prevent defective products in advance, and reduce equipment unplanned downtime.