Solution
Honest devotes to providing customized solution.
Automobile Parts Assembly Solutions
---
HONEST in the field of automotive parts assembly covers motor, electric control, gearbox, etc. As the development of new energy vehicles accelerates and competition in the industry, integration, economy, and layout flexibility has become the focus of development for related companies. Gradually, the "two-in-one" motor integrated with the motor and gearbox was introduced, saving a lot of space in the front cabin of the car. Later, in order to further reduce the size and weight, many companies invested in the development of "three-in-one" products. Compared with the "two-in-one", the "three-in-one" further simplifies the external wiring between parts, in addition to achieving lightweight, space-saving, extended range and other purposes, but also makes the vehicle system layout more flexible.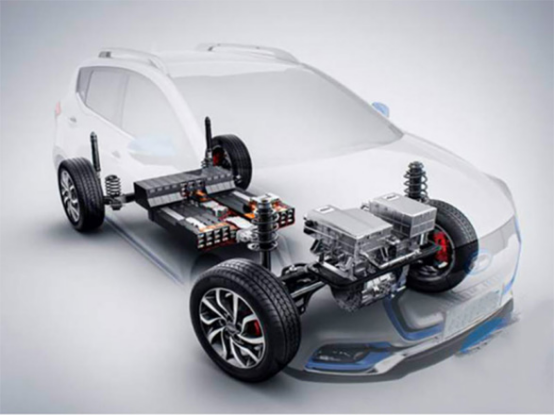 Nowadays, traditional automobile companies are moving towards the high-end market, in the new track of new energy vehicles, brand-up is a major tool to achieve market breakthroughs. The new forces, on the other hand, after opening the high-end market with the first-mover advantage, began to sink to seek explosive models. In the process of accelerating the transformation to electrification, traditional car companies are actively deploying high-end intelligent electric vehicles by virtue of the advantages of the performance in vehicle manufacturing, supply chain, capital chain and other aspects. This project of HONEST is in line with the development trend of the industry, in response to the national, specifically for the new energy vehicle two-in-one (motor and gearbox) assembly production line development and customization, to help manufacturers solve the recruitment difficulties, product quality is not guaranteed.

The assembly line of HONEST automotive 2-in-1 electric drive system is compatible with the assembly production of three products, the changeover time does not exceed 30min, and the overall efficiency of the equipment reaches more than 1 minute to produce a finished product. Equipped with multiple 6-axis robots, flexible production, reasonable robot allocation to maximize the efficiency of robot use; automatic articulation between the whole line; configuration of automated shaft meshing test, shaft transfer equipment, high precision and reliability; configuration of precision glue equipment to ensure the amount of glue, glue trajectory, glue width; precision servo press, to ensure the press fitting stations, press fitting accuracy, while monitoring the pressure of the press-fitting process Digital management of production line, process data binding.