Products
Customized solutions for motor production lines
16-YEAR MATANLESS CRAFTSMANSHIP
Intelligent
Flexible
Digital
Networked
Expanding Paper Inspection Machine
The expanding paper testing machine is mainly used to test the withstand voltage of the stator that has been inserted with insulating paper. The production line of insulating paper expansion and paper insertion height detection is highly automated and intelligent, and it is equipped with MES system to realize dynamic information display of production status, detection data report analysis, etc. The modular and flexible design makes the application of this solution more flexible and has a wide range of product compatibility, which greatly reduces the cost of production change of the enterprise and improves the competitive advantage of the enterprise.
ONLINE CONSULTATION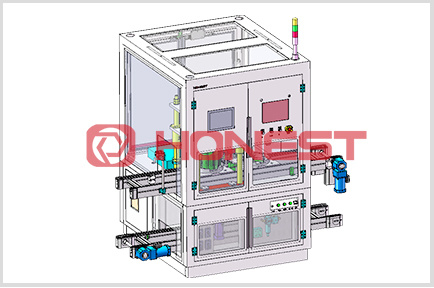 Split-graph
Finished-product-drawing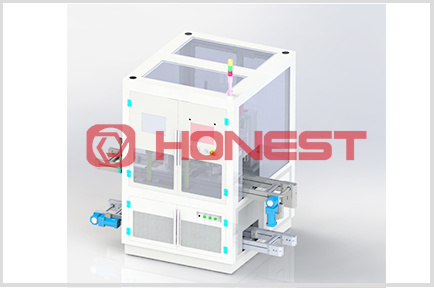 Local graph
01

Fool-proof and mistake-proof.

02

Alarm system can effectively avoid wrong actions.

03

Ensure smooth production and personal safety.

04

The continuity and stability of the equipment in the production process are ensured.

05

Communication module, industrial computer, lower computer software.

06

Reasonable logic program design.
Equipment Dimensions

L2200 X W1500 X H2000mm
Voltage

Total incoming line three-phase AC 380V 50HZ single machine AC 220V/380V 50HZ
Air pressure

0.45MPa~0.65MPa