Products
Customized solutions for motor production lines
16-YEAR MATANLESS CRAFTSMANSHIP
Intelligent
Flexible
Digital
Networked
Hairpin Motor Wire Flat Cutting Machine
This equipment is used in the field of hairpin motors. The equipment is connected with the front and rear machine heads using the method of pallet transportation + conveying line, which mainly completes the automatic clamping of the welding jig, the automatic insertion of the stator into the welding jig, and the automatic cutting of the head. The equipment is highly automated and intelligent. It is equipped with MES system to realize the dynamic information display of production status, production scheduling, material distribution, process parameters (including pressure, displacement, performance parameters, appearance, etc.), statistical analysis of production quality data, equipment operation status and maintenance management, and factory information management of quality traceability system.
ONLINE CONSULTATION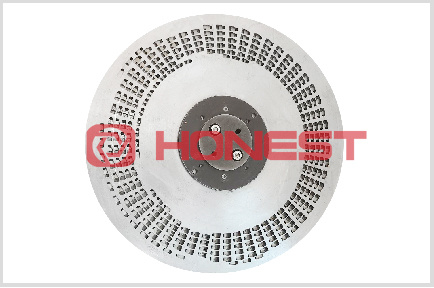 Split-graph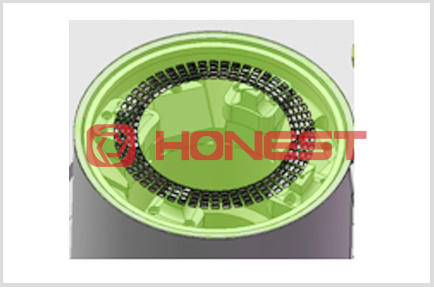 Finished-product-drawing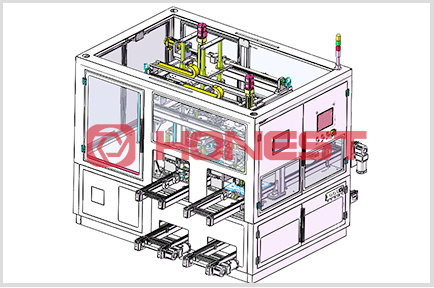 Local graph
01

Multi-station cutting head configuration, and high versatility.

02

Automatically cut copper wire.

03

The equipment has tool life monitoring and alarm function.

04

There is a press-in detection of the stator into the welding jig on the equipment and real-time monitoring.

05

Through reasonable logic program design, the continuity and stability of the equipment in the production process are ensured.

06

Stable equipment operation, less maintenance, high cost performance.
Compatible products

Outer diameter 180-220, stack thickness 80-160.
Voltage

total incoming line three-phase AC 380V 50HZ single machine AC 220V/380V 50HZ.
Air pressure

0.45MPa~0.65MPa
Automaticity

fully automatic