Products
Customized solutions for motor production lines
16-YEAR MATANLESS CRAFTSMANSHIP
Intelligent
Flexible
Digital
Networked
Automatic medical air pump assembly machine
It mainly assembles air pumps which are used in medical equipment. It adopts servo to drive belt moving fast and to position fixture quickly and accurately. Reasonable structure layout, neat appearance, stable and efficient production, simple and convenient operation and debugging. Automatic loads, positions and assembles air pump motor, iron sheet, B4, B6 components. Automatic loads and tightens screws, tests air pump performance and collect data.
ONLINE CONSULTATION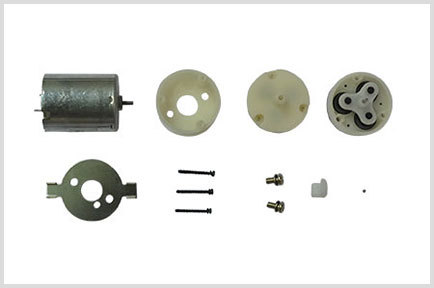 Split graph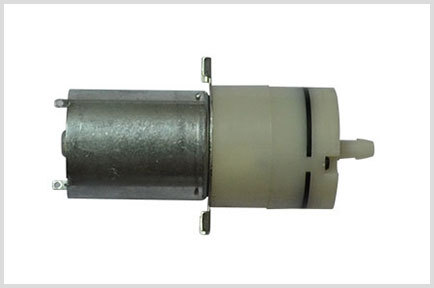 Finished-product-drawing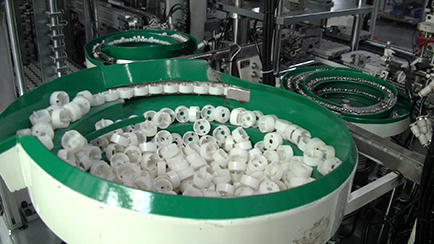 Local graph
01

More than 600 pcs per hour

02

Only one person is needed to operate

03

It has the functions of marking, testing and data collection.
Application scope

Pump assembly and inspection
Loading mode

Loaded by bowl feeder
Unloading mode

Transported by belt
Gas pressure

0.4 ~ 0.6MPa
Power supply

AC 220V 50Hz