Products
Customized solutions for motor production lines
16-YEAR MATANLESS CRAFTSMANSHIP
Intelligent
Flexible
Digital
Networked
Mobile phone stud automatic welding machine
This equipment is used for stud welding of smartphone mid-plate, which mainly includes automatic column implantation jig, automatic feeding and receiving, automatic product loading and unloading, automatic assembly and disassembly of clamps, automatic welding, automatic disassembly of fixtures, automatic waste discharge, treatment with automatic circulation and other processes, the assembly is completed.
ONLINE CONSULTATION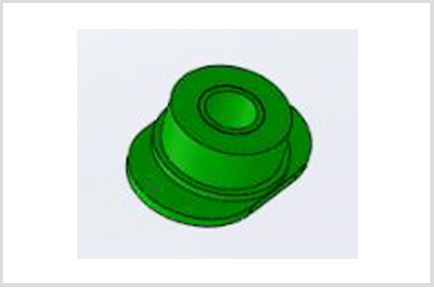 Split-graph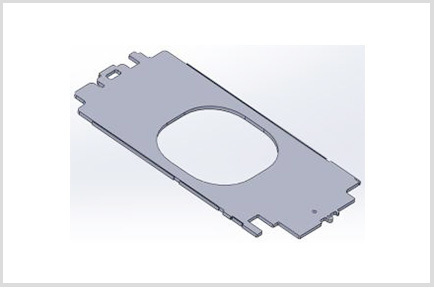 Finished-product-drawing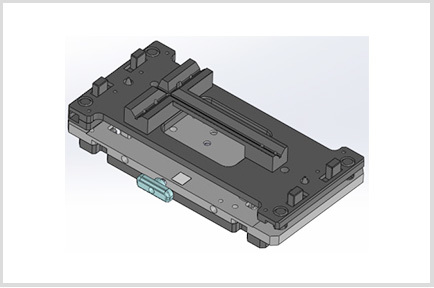 Local graph
01

Simultaneous multi-head implantation, the production efficiency is 300% higher than manual.

02

High intelligent identification function, no missing process, alarm for the material shortage.

03

CCD photo identification, 100% synthetic efficiency with stud buckle.

04

Universal circulation fixture, product replacement and transformation rate <10%.

05

Six-axis robot automatically feeds materials, welding positions alternately, and the utilization rate is 99%.

06

Finished products are automatically collected and stacked to reduce the frequency of receiving materials by mobile personnel.
Efficiency

More than 350pcs per hour
Scope of application

Smartphone mid-board stud welding
Feeding method

Fully automatic
Power supply

Three-phase five-wire 380V