Products
Customized solutions for motor production lines
16-YEAR MATANLESS CRAFTSMANSHIP
Intelligent
Flexible
Digital
Networked
NR Power Inductors Automatic Winding Machine
NR power inductors automatic winding machine automatically completes the feeding, winding, immersion tin and other processes. High efficiency, multi-axis winding at the same time, the production capacity can reach 5-6K/H. Products are mainly used in: multi-function mobile phones, LED lighting, communication equipment products, portable, personal navigation systems, multimedia equipment and other fields.
ONLINE CONSULTATION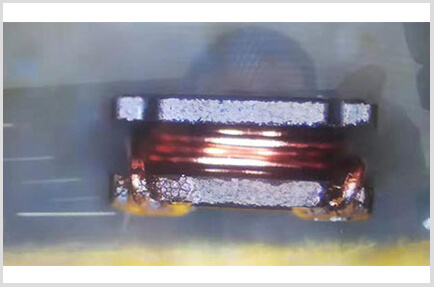 Finished-product-drawing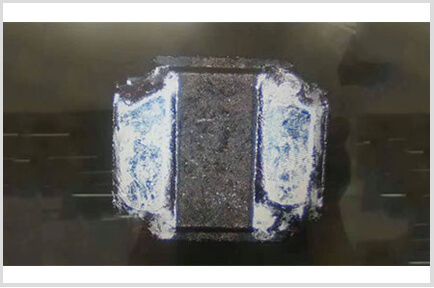 Finished-product-drawing
Local graph
01

High efficiency, multi-axis winding at the same time, with the production capacity reaching 5,000-6,000 PCS/H.

02

Alpha winding method, two-shaft winding at the same time, neater arrangement of line.

03

Coating of a small amount of soldering flux, automatic preheating function, reducing the probability of generation of solder balls by coil.

04

High-precision detection of tin surface, automatic solder adding function, accurate control of tin surface height

05

The tin furnace is separated from the main body of the machine, and the tin furnace shakes slightly during operation.

06

The tin surface is flattened, and the flatness and height of the product is controllable.
Complete the processes of

Automatic loading, winding and tin immersion
Production efficiency

5,000-6,000PCS /H
Product specification

201610, length 2.0, width 1.6, thickness 1.0(mm)
Applicable wire diameter

0.05-0.16
Application scope

NR20-40 series
Winding method

Alpha multi-axis winding
Wire tail treatment

Fixed-point cutting
Loading and unloading method

Automatic loading is realized by magnetic core vibrating disk, and finished products are arranged on the conveyor belt.
Overall dimension

1,600L*1,700W*2,000Hmm