Products
Customized solutions for motor production lines
16-YEAR MATANLESS CRAFTSMANSHIP
Intelligent
Flexible
Digital
Networked
T Core Choke Winding Equipment
The process flow of Tcore choke winding equipment includes: Magnetic core feeding: magnetic core Tcore vibration plate feeding, 6s per pcs. Winding: a flat wire is wound on the magnetic core, the winding method is pair winding, and the hot air is self-adhesive while winding. Wire management: hang the wire neatly, cut off the excess tail wire, and fix it to the magnetic core by welding. Cutting: Cutting the product according to customer requirements, etc.
ONLINE CONSULTATION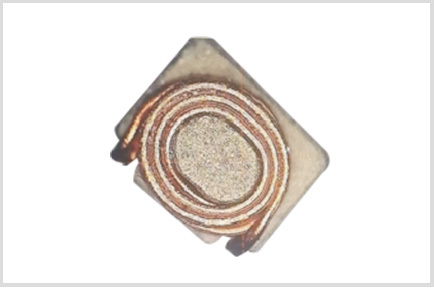 Finished-product-drawing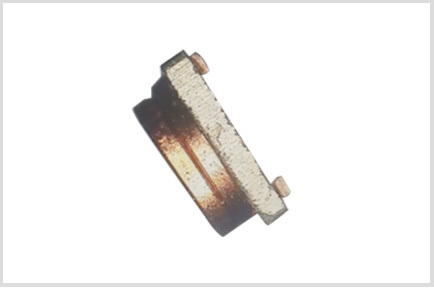 Finished-product-drawing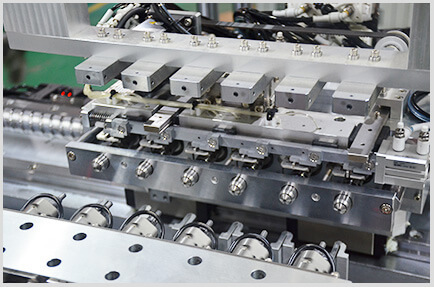 Local graph
01

The servo motor adopts bus control, and the key parts are all independently processed by precision equipment.

02

Standard parts adopt top international brands, lifespan management of key parts.

03

Only 1 operator is required.

04

The output can up to 3000pcs per Hour.

05

The qualified product rate can reach more than 99%.

06

Non-standard can be customized.
Production efficiency

1.5 seconds per pcs
Qualified product rate

More than 99%
Running time throughout the day

More than 95%
Number of operators required

1 person
Voltage

AC three-phase 380V
Control Method

PLC Bus Control
Size

2.5m (length) x 1.5m (width) x 1.9m (height)
Application field

Smartphones, smart wearables, automobile