Products
Customized solutions for motor production lines
16-YEAR MATANLESS CRAFTSMANSHIP
Intelligent
Flexible
Digital
Networked
Blowing machine motor production line
Brushless blowing machine motor production line fully utilize torque trace, visual inspection, depth inspection, up material identifying, material mix identifying, assembly lack identifying, material assembly direction identifying, pressure monitoring, displacement monitoring and many process to reach the effect fool-proof and mistake-proof and it can reach 100% proof rate. All line applies MES intergration to reach full traceability of the product process. Main process: Terminal assembly & winding, Stator support pressing, Bearing pressing, Housing dispensing & mangent sticking, Magnetizing inspection, motor assembly, controller assembly and motor testing, etc.
ONLINE CONSULTATION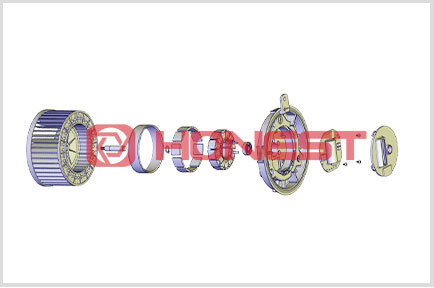 Split-graph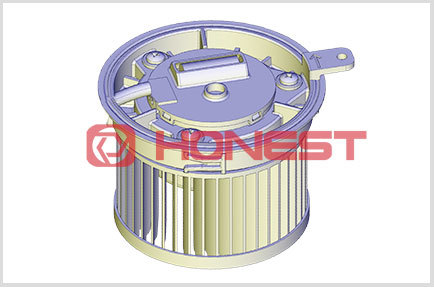 Finished-product-drawing
Local graph
01

Configured with high precision sensor, visual testing system,etc

02

The device prompts various wrong operations and bad states in real time

03

The equipment conforms to the ergonomic design, and the operation is simple and easy to use

04

The equipment has the function of door opening and air pressure safety protection

05

The equipment has the function of assembly lack, wrong flow, equality after assmebly inspection

06

The monitor alarm on touch screen when the equipment is abnormal. It is convenient to operate.
Efficiency

≤ 60 S /PCS(CT)
Compatible product

2 types
Exchange time

No more than 15 Min
Air pressure

0.4MPa~0.7MPa