Products
Customized solutions for motor production lines
16-YEAR MATANLESS CRAFTSMANSHIP
Intelligent
Flexible
Digital
Networked
New energy vehicle drive motor assembly equipment
The new energy vehicle drive motor assembly equipment process includes rotor press-fit bearing, resolver rotor and pressure plate press-fit, end cover installation positioning pin & elastic wave pad, end cover bearing chamber heating, end cover and rotor assembly, main shell installation front oil deflector, casing heating, stator shrink sleeve, casing cooling, electrical performance test, final tightening and fixing of main reduction gear, cooling of motor assembly, O-ring, casing glue coating, installation of cooler, installation of filter press, filling screw plug, airtight test, product appearance inspection, packaging, storage, etc.
ONLINE CONSULTATION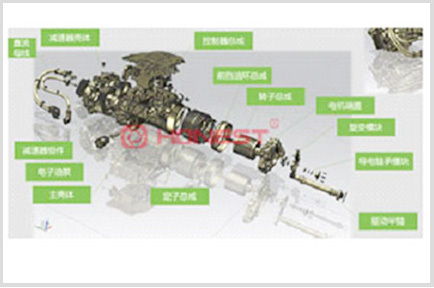 Split-graph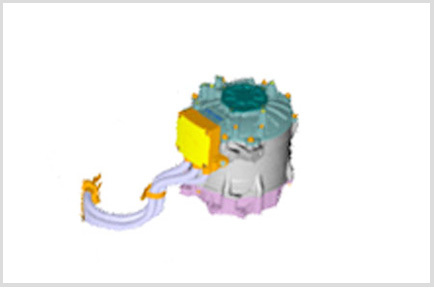 Finished-product-drawing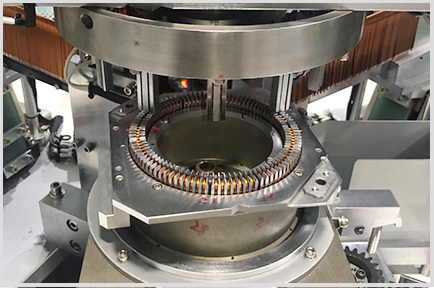 Local graph
01

The degree of automation is relatively high, and all processes have error-proof and leak-proof detection.

02

Configure the whole line data acquisition system to ensure that each process can be traced.

03

The newly designed drive assembly structure develops a stable and reliable flexible assembly mechanism to ensure assembly top quality.

04

Robot allocation is reasonable to maximize the efficiency of the robot, and automatically connect between the line bodies.

05

Digitally manage the production line, process data binding.

06

Can be customized according to customer needs.
Control Method

Siemens PLC
Physical dimension

58(L)*20(W)*2.8(H)m
Application field

New energy vehicle drive motor