Products
Customized solutions for motor production lines
16-YEAR MATANLESS CRAFTSMANSHIP
Intelligent
Flexible
Digital
Networked
Double station block flat wire winding machine
The double-station segmented flat wire winding machine manually assembles the stator core and insulating frame, and loads the material to the winding station. The two-hand start function prevents misoperation. The equipment is equipped with X-axis to drive the wire nozzle to move left and right, equipped with Y-axis to drive the wire nozzle to move forward and backward, equipped with Z-axis to drive the wire nozzle to move up and down, and equipped with V-axis to drive the winding spindle to rotate to achieve precise wire arrangement.
ONLINE CONSULTATION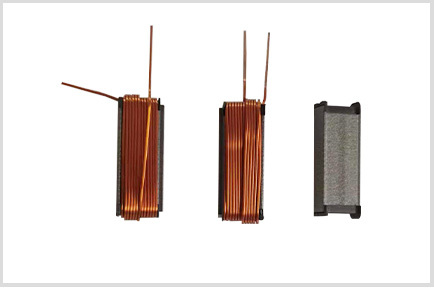 Split-graph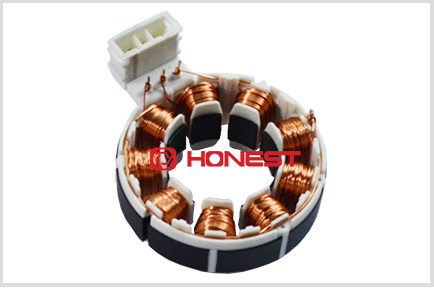 Finished-product-drawing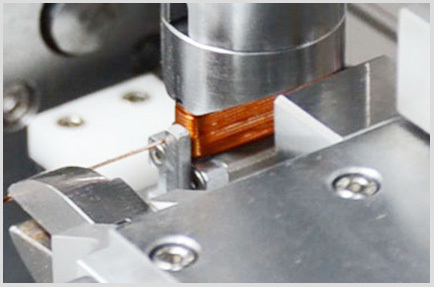 Local graph
01

Double station winding, improving efficiency.

02

Equipped with fine injection dispensing valve, automatic dispensing and fixing of the tail line after winding.

03

Flexible and modular design, neat appearance, flexible structure, and wider compatibility.

04

Equipped with a split servo tensioner, the tension is adjustable and controllable, and it is equipped with a broken wire alarm function.

05

Automatic thread trimming and shaping of thread head and thread tail.

06

Configure UV curing lamp to cure the glue.
Applicable wire diameter

0.78*0.78mm (including the thickness of the surface insulation layer)
Winding speed

600r/min, related to product size and wire diameter, the specific speed should be given according to the product.
Compatible range

3 products
End of line treatment

End of line dispensing and fixing
Power supply

AC220V/380V 50HZ
Physical dimension

1194(L)*1975(W)*2038(H)mm