Products
Customized solutions for motor production lines
16-YEAR MATANLESS CRAFTSMANSHIP
Intelligent
Flexible
Digital
Networked
Hairpin flat wire insertion paper machine
This equipment is used in the field of hairpin flat copper wire motors. The equipment can be used as a stand-alone automatic operation, or a connection port for a complete flat wire stator fully automatic production operation can be reserved according to the user's needs. Mainly complete the automatic uncoiling and feeding of insulating paper, automatic creasing, automatic roll forming, automatic cutting, automatic insertion of stator core and paper expansion detection. The equipment has a high degree of automation and intelligence, and it is equipped with MES system, which has a wide range of product compatibility.
ONLINE CONSULTATION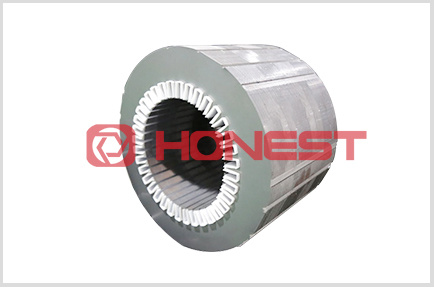 Split-graph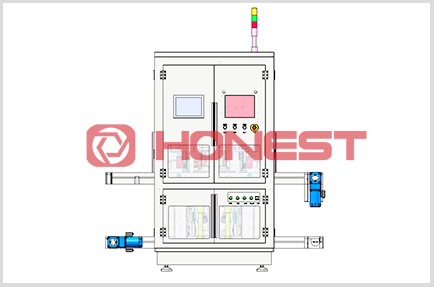 Finished-product-drawing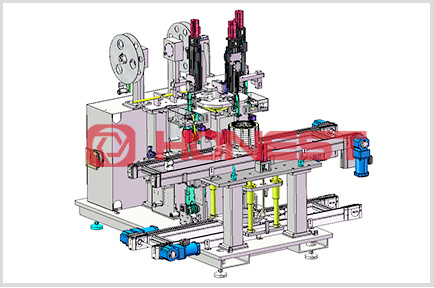 Local graph
01

The equipment has insulating paper material detection, which automatically reminds manual replacement of insulating paper.

02

Automatic cutting of insulating paper, tool lifespan monitoring and alarm function on the equipment.

03

Precise feeding paper.

04

Double silo configuration, automatic switching, seamless connection.

05

Online 100% detection of slot paper insulation.

06

The equipment has high continuity and stability in the production process.
Efficiency

less than 1.5 S/slot
Compatible product

outer diameter 180-220, stack thickness 80-160
Voltage

automation assembly line three-phase AC 380V 50HZ
single machine AC 220V/380V 50HZ
Air pressure

0.45MPa~0.65MPa
Degree of automation

fully automatic
Approximate size

1.1m*2m*2.2m
Application field

hairpin motor, flat wire motor