Products
Customized solutions for motor production lines
16-YEAR MATANLESS CRAFTSMANSHIP
Intelligent
Flexible
Digital
Networked
Closed Loop Stepper Motor Assembly Line
The closed-loop stepper motor assembly line mainly consists of three major functions: PCB board and code disc glue coating, back cover and side cover screw locking, and artificial abnormal sound detection. The closed-loop stepper motor assembly line provides a flexible and powerful guarantee for enterprises to improve production efficiency and product quality and reduce production costs. The main processes of the equipment include manual assembly of PCB and code disc, screw glue, PCB screw lock, code disc screw lock, encoder cover screw lock, crimping seat screw lock, performance test, cutting and other processes.
ONLINE CONSULTATION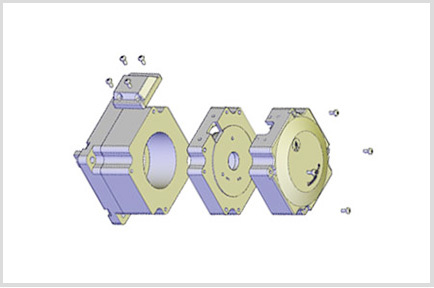 Split-graph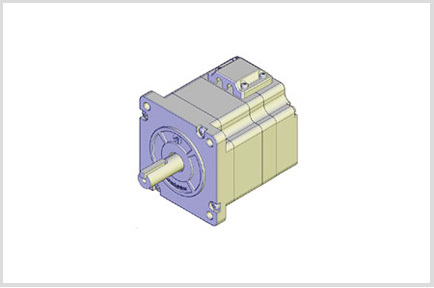 Finished-product-drawing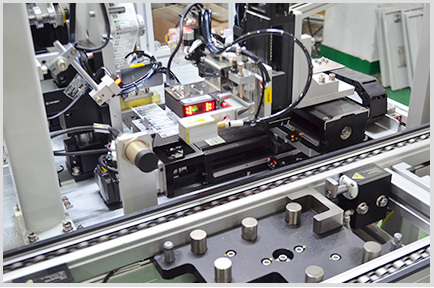 Local graph
01

Using servo motor with precision screw module mechanism to apply glue.

02

The screwing station has torque and angle monitoring.

03

Double-layer liftable double-speed chain.

04

Compatible with the assembly of various stepper motor products.

05

Convenient human-computer interaction and flexible structure.

06

The equipment is easy to operate.
Efficiency

≤24 seconds/PCS
Voltage

AC380V/AC220V 50HZ
Power

The power of the whole line is about 14kw
Size

20000(L)*2000(W)*1800(H)mm The height of the silent room is 2300mm (estimated)
Control method

Man-machine interface (touch screen), programmable logic controller PLC (or motion controller), communication module.
Scope of application

Stepper motor