Products
Customized solutions for motor production lines
16-YEAR MATANLESS CRAFTSMANSHIP
Intelligent
Flexible
Digital
Networked
Shaded pole motor production line
The complete process of the shaded pole motor production line is assembled by the rotor section, stator section, end cover section, and motor assembly section.
ONLINE CONSULTATION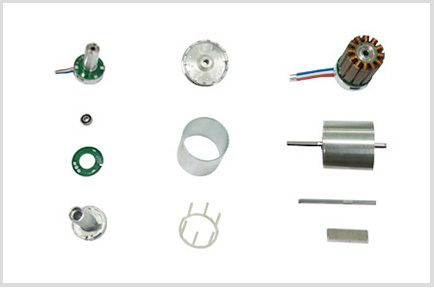 Split-graph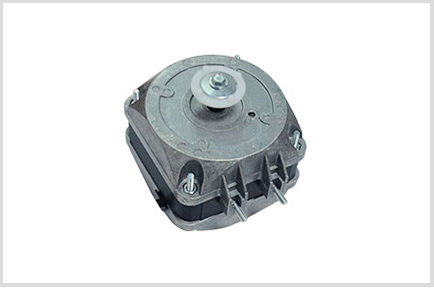 Finished-product-drawing
Finished-product-drawing
01

More than 600PCS per hour.

02

Customized according to the customer's process flow, the product has good consistency and stable quality.

03

The type change is convenient and fast, and each stand-alone machine has a type selection function, and the system automatically prompts for the part that needs manual intervention for the type change.

04

The line body has a data analysis center, which can collect and store all station information, and has the ability to expand the MES system.

05

When the equipment fails, there will be sound and light alarm, and it can be traced in the system.

06

The tooling has the function of being fool-proof and mistake-proof.
Scope of application

Assembly of draught fan
Feeding method

Fully automatic
Discharge method

Conveyed by belt