The Rapid Development of Intelligent Factory Automation Production Trends
---
For coastal first-tier cities, ordinary employees are not only difficult to recruit, their training costs and personnel mobility are also high. There are also many uncertainties in the form of labor dispatch. Employees do not directly sign labor contracts with the company, so the cost is high and can not be stable for a long time.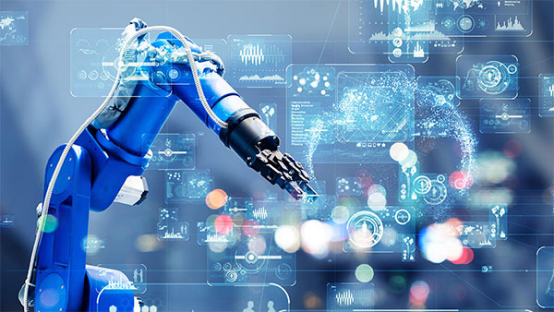 Even enterprises in the mainland are well aware of the future of enterprise production and must adopt automatic production to solve production problems. From the employment perspective, automation is the future trend of the manufacturing industry and cannot be changed. A person in charge of an enterprise in Dongguan said: "More young people of the new generation are unwilling to work on the assembly line in the factory, which also makes enterprises have to start from automation equipment to solve the problem of production efficiency." Engaged in the manufacturing industry, automation equipment must be invested. If it is invested beforehand, it will be more competitive, and the later it is invested, the more difficulties it will encounter. If you don't invest and plan in advance, only think about solutions when you face difficulties, and then start automation production, you will encounter many problems.
In recent years, the demand of motor manufacturers and magnetic component enterprises for automation equipment has only increased. Some enterprises are ready to apply new production lines. There will be a demand for technological transformation of old equipment and investment in new equipment. In the case of new production lines, plants and plant areas, the first thing to consider is the introduction of automation equipment. The new production capacity of enterprises also has enough confidence in the market and sufficient grasp of products.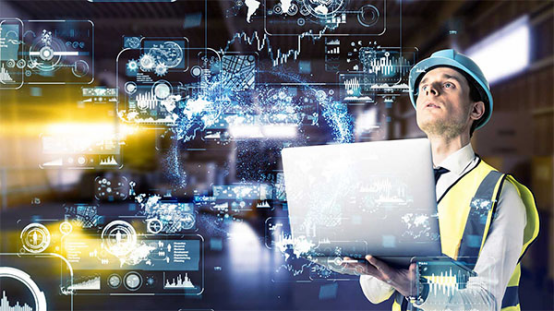 In order to cooperate with high-end customers, many companies in new energy vehicles and 5g related industries said that they would timely expand production lines according to the market development progress and continue to promote the construction of factory automation and production digital construction, so as to reduce labor costs. After the project is put into operation, the products will be widely used in new energy vehicles, industrial motors, building automation, electric tools, medical equipment, household appliances, communications, 3C electronics, aerospace and other fields.
Vigorously developing industrial automation is an effective way and means to speed up the transformation and upgrading of traditional industries, improve the overall quality of enterprises, the overall national strength of the country, adjust the industrial structure and quickly revitalize effective ways and means of enterprise production and operation. Not only are enterprises automatically increasing their attention, also emphasizes that enterprises should strengthen automation and intelligent upgrading.
Honest Automation is a manufacturer of brush and brushless motor production lines with more than 14 years of R&D and production experience, headquartered in Shenzhen, China. The industrial park covers an area of 16000 square meters, with more than 400 employees, 130 middle-level and senior engineers and a 10000 square meter modern assembly workshop, which can assemble 40 full-automatic lines at the same time. At present, three branches in Chengdu, Dalian and Ningbo have been established.
Our products include DC brush and brushless motor production line, automobile parts motor assembly line, hairpin motor assembly line for new energy vehicles, motor winding machine, inductor winding machines (including common mode inductor, integrated inductor and NR inductor), stator production line, rotor production line, etc. Whether you are looking for a solution for automation equipment or have any questions, please contact us and we will be happy to help you!