Create an Excellent Team, Work Together to Create Brilliant
---
In order to strengthen the cohesion of the team, all employees of Honest Automation went to the Dapeng training base to hold outreach training activities. In this outreach training, the importance of team execution and responsiveness has been fully reflected in the changes in military uniforms, rapid assembly, warm-up training, pre meal training and other items.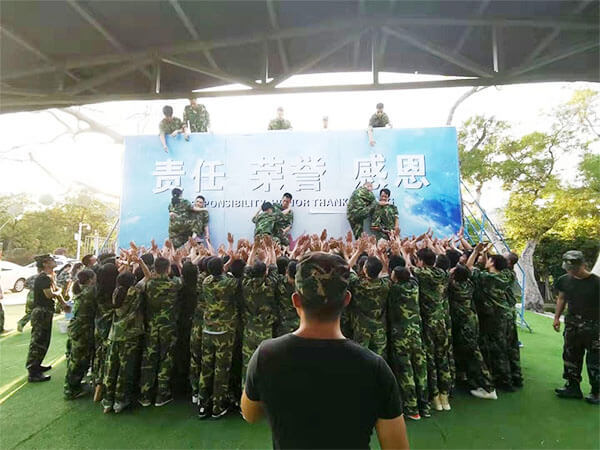 When I climbed over the graduation wall in the afternoon, the sentence that impressed me most was: do your best. In this session, each group is constantly practicing, constantly challenging, and constantly improving. In the subsequent collective climbing the graduation wall activity, each group was required to climb the 4.2 meter high fence, which gave us great challenges and difficulties. We were challenged 3 times in total, and the captain must accept severe punishments for each failure. Seeing them being punished also makes us more determined to overcome difficulties. In the end, we succeeded. From what we thought was impossible at the beginning, to the end everyone tried their best to complete it. It also made us realize that the strength of the team is beyond your imagination.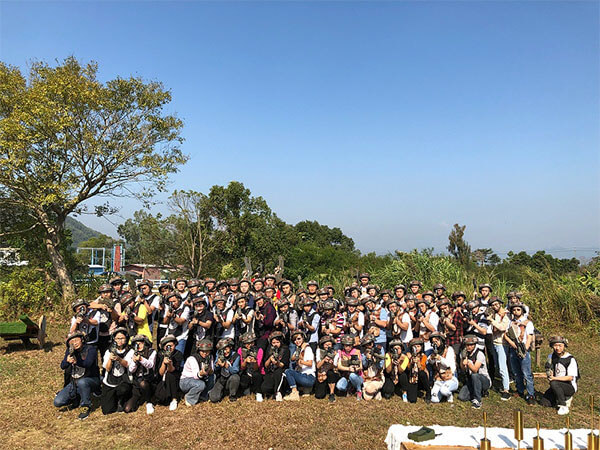 In the evening training camp, all the staff wears blindfolds, silently, holding hands, crossing flat roads, thorns, and chasms together, and feel the journey in the dark. During this journey, you have to believe in the person who is holding you and help those behind you. Together we walked through this dark and unknown road together. The next day, we participated in the cs team game. After yesterday's expansion training, everyone formed a team atmosphere. Throughout the team competition, we were willing to dedicate, face difficulties, teamwork, and finally ended the game after hard work.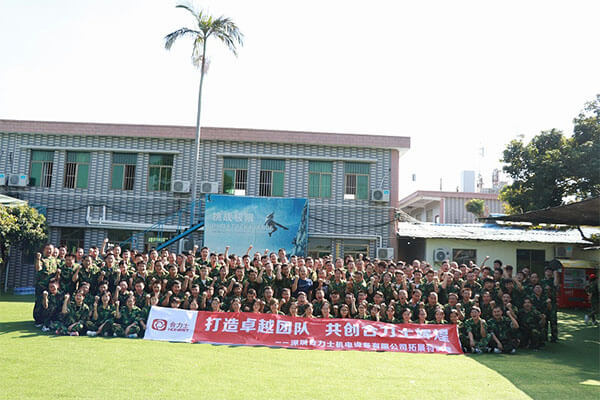 The two days of outreach training made us realize that good team spirit and positive attitude towards life are the basic qualities that modern people should have, and they are also the two core connotations of modern personality traits. And this expansion training makes our team more cohesive and combat effective!