Introduction of Intelligent Production Line Manufacturers
---
China's manufacturing industry will be intelligent in the next 10 years. The automation rate of enterprises in the manufacturing industry is less than 20%, and the number of talents in China's manufacturing industry is decreasing.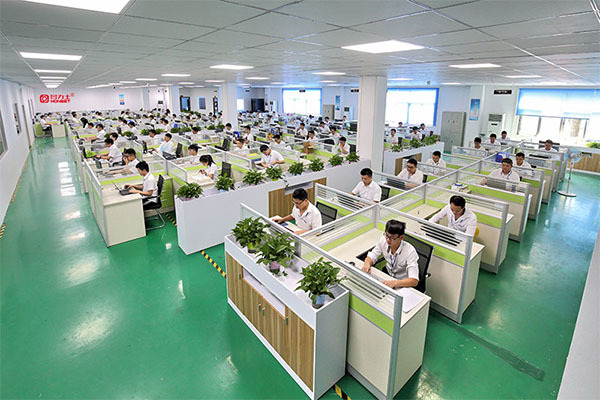 Many enterprises need to transform and upgrade. In addition to introducing advanced equipment, Honest Automation also independently researches and develops equipment and strives for the realization of an intelligent factory. Honest was established in 2007 and has been in development for 14 years. The company has gradually become internationalized and diversified, and has gradually completed intelligent and automated production. Honest Automation mainly produces the stator assembly line of new energy-driven hairpin motor, the assembly line of automobile gearbox gear motor and a complete set of intelligent motor production line.
Honest Automation is a total solution provider integrating R&D, production, sales and training. In recent years, the scale of Honest's team has been expanding, and the technical staff and management have been stable. In terms of talent development and training, Honest Automation has a more multi-element training system, which is divided into a combination of internal and external methods. When new employees join Honest Automation, there will be a detailed training plan so that new employees can quickly adapt to work. There are two routes for talent development channels including technical route and management route, and dual-channel development. In terms of performance incentives for employees, Honest Automation has internal project awards (2% based on the project amount), year-end awards (4% of annual output value), special contribution awards, and innovation awards including cash and salary increases. For old employees, there are also old employee awards. For members who have served the company for a long time and have created outstanding performance, they will be offered equity incentives and become business partners of the company.
Our vision is to contribute to China's intelligent manufacturing. In order to become the leader of intelligent manufacturing, in terms of innovation and development, as of the end of August 2021, Honest Automation has applied for 304 patents for inventions, utility models, soft works and appearance patents this year.