Products
Customized solutions for motor production lines
16-YEAR MATANLESS CRAFTSMANSHIP
Intelligent
Flexible
Digital
Networked
Electric tool motor production line
This production line is used for producing electric tool motor. It includes these procedures, winding rotor, wind blade installation, armature performance inspection, magnet assembly, gluing the magnet, CCD inspection,assembling cover ,motor and cap, sealing, installing protective ring, gear installation and so on.
ONLINE CONSULTATION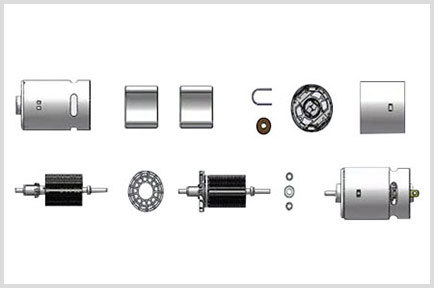 Split graph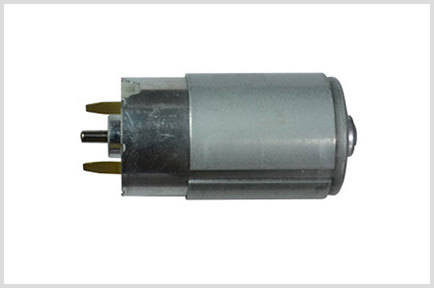 Finished-product-drawing
Local graph
01

More than 900 pcs per hour

02

Fully automatic production

03

Only one person is needed to operate

04

Modular design, easy to change model

05

Collect data of sensors on the production line to facilitate data analysis

06

AGV trolley automatically refuels. Material container loads materials continuously, without manual labor.
Production efficiency

more than 900psc / h
Loading mode

Fed by containers
Unloading mode

Transported by belt
Gas pressure

0.5 ~ 0.6MPa
Power supply

AC 380V,50HZ