Products
Customized solutions for motor production lines
16-YEAR MATANLESS CRAFTSMANSHIP
Intelligent
Flexible
Digital
Networked
Vacuum cleaner brushless motor production equipment
Brushless motor production equipment is used in the production of household motors. Compared with the original production line, the equipment saves 32 manpower and improves the efficiency by 3 to 4 times. Its crafts include: 1. Base section: circuit board installation, finale, gluing, drying, etc. 2. Rotor section: gluing, shell pressing, magnet loading, final shaft, etc. 3. Assembly section: loading, assembling, gluing, drying, testing and other processes are completed.
ONLINE CONSULTATION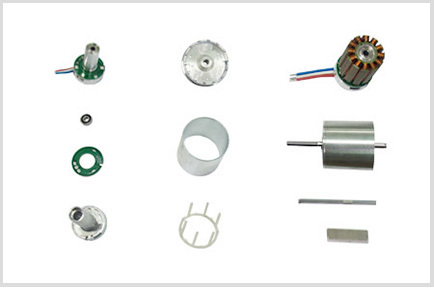 Split-graph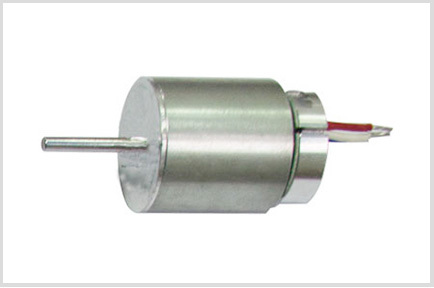 Finished-product-drawing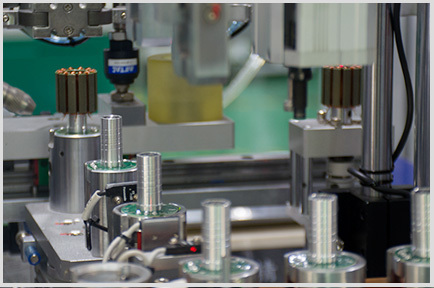 Local graph
01

The magnet assembly is equipped with inner diameter and missing assembly detection, and the defective is automatically discharged.

02

Glue curing has a heating wire disconnection detection and alarm function.

03

Compared with the original production line: saving 32 manpower and increasing efficiency by 3 to 4 times.

04

Rotor dual position dynamic balance detection.

05

The components are all high-end mainstream brands, with high quality assurance and durability.

06

The shaft is pressed into the rotor and equipped with a high-precision dispensing machine to control the amount of dispensing and refueling.
Pass rate

≥98% (except for factors such as poor incoming materials or manual debugging)
Feeding method

Automatic grabbing and loading by the manipulator.
Discharge method

Robot unloading
Power supply

AC220V/380V 50HZ
Atmospheric pressure

0.4-0.6MPa
Physical dimension

22(L)*1.3(W)*1.8(H)m