Products
Customized solutions for motor production lines
16-YEAR MATANLESS CRAFTSMANSHIP
Intelligent
Flexible
Digital
Networked
Automobile brake valve claw pole permanent magnet synchronous motor production line
This production line is suitable for the assembly of claw pole permanent magnet synchronous motors for automobile brake valves. The production line consists of 12 sets of equipment, and the conveying method adopts conveying line + ship plate, which is in the shape of a "one". The production line is mainly composed of two parts before injection molding and after injection molding. It mainly includes the three major functions of skeleton winding, casing assembly, and stator assembly. Detecting instruments, and have the corresponding prompt alarm mechanism.
ONLINE CONSULTATION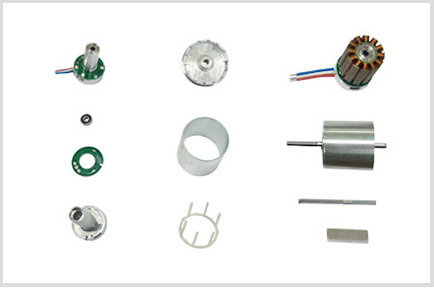 Split-graph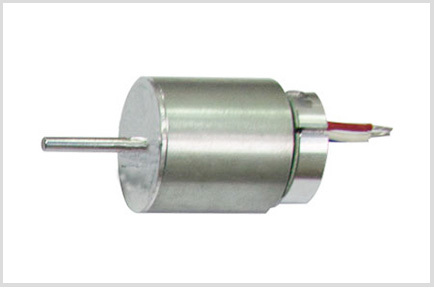 Finished-product-drawing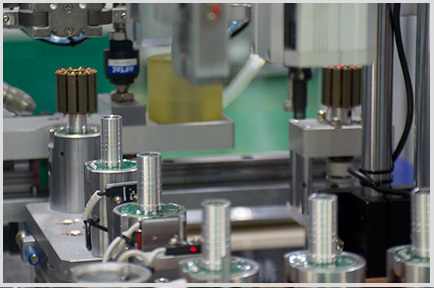 Local graph
01

The equipment adopts industrial control data collection system.

02

The modular, standardized and flexible design of equipment makes it possible to change models.

03

One-line layout, the main conveying mechanism adopts the circular conveyor belt + boat model.

04

Realize traceability of product test information and ensure product quality.

05

Using high-precision testing equipment, and has a corresponding prompt alarm mechanism.

06

Configure various types of sensors to ensure smooth production and personal safety.
Efficiency

≤ 5S/PCS,≥ 720h/PCS
Air pressure

0.4MPa~0.6MPa
Dimension

21m(L)*1.8m(W)* 2.2m(H)
Apply area

Automotive brake valve