Products
Customized solutions for motor production lines
16-YEAR MATANLESS CRAFTSMANSHIP
Intelligent
Flexible
Digital
Networked
Automobile window regulator motor production line
This line is used in the production line of automobile window regulator motors. The process includes rotor section: rotor automatic feeding, winding, spot welding, finishing turning, etc. The stator section includes: bearing press-fitting, magnetic tile & slingshot assembly, magnetization, etc. The end cover section includes: bearing press-fitting, carbon crystal & brush arm assembly, brush assembly, end cover soldering, etc. The motor assembly section includes rotor & end cover & stator automatic feeding, gasket assembly, shaft beading, magnetic ring assembly, worm press assembly, motor assembly process.
ONLINE CONSULTATION
Split-graph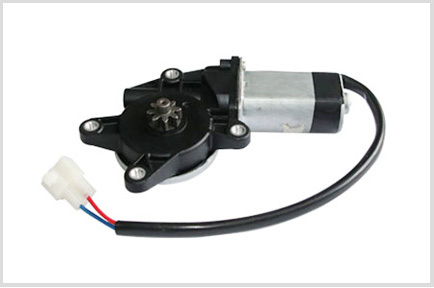 Finished-product-drawing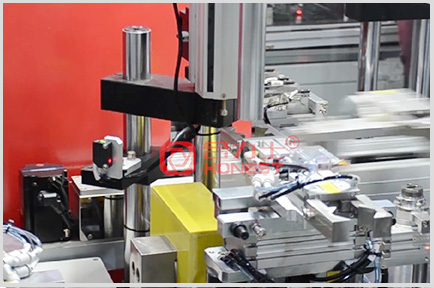 Local graph
01

Fully automated production.

02

More than 900PCS per hour.

03

Station flying fork winding.

04

Rotor assembly shaft bending core measurement and correction.

05

Each part has detection and marking functions.

06

Non-standard can be customized.
Efficiency

More than 900psc/h
Feeding method

Automatic feeding by manipulator.
Discharge method

Conveyed by the belt
Power supply

AC 380V, 50HZ