Inductor Winding Machine, HONEST Fully Automatic NR Power Inductor Winding Equipment
---
With the development of technology, the chipization rate of electronic components has reached more than 70%, but the development is relatively uneven. Some components are difficult to chip due to process, structure, and materials. Inductors are getting smaller and smaller, and integration will be the main development direction in the future. NR chip inductors have 30% higher rated current than traditional power inductors under the same size conditions, small size, low profile, space-saving, more power-saving, and have the advantages of less magnetic leakage and strong anti-electromagnetic interference capabilities. Its application scope includes LED lighting, mobile phones, smart pad devices, notebook computers, televisions, electronic scanners, monitoring equipment, smart home control systems, etc., with a wide range of applications. With the increase in market demand, semi-automatic and manual power inductor equipment production methods can no longer meet the current market requirements.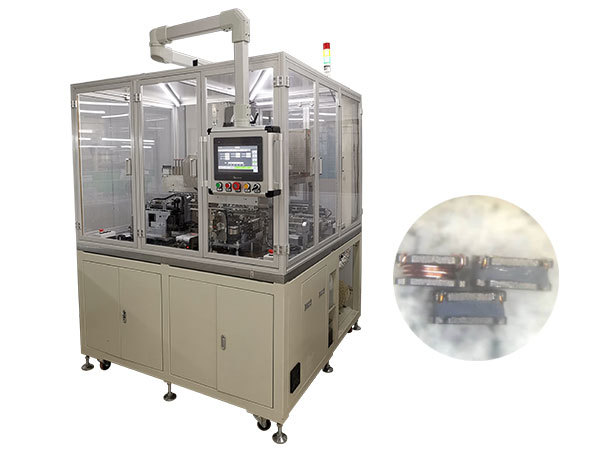 HONEST has developed NR Power Inductor Winding Equipment. The production efficiency and yield rate of this equipment far exceed those of manual and semi-automatic production lines, saving manufacturers of labor costs and obtaining more big orders. The main procedures include automatic completion of loading and unloading, winding, tinning (cleaning) and gluing, (baking, high temperature for half an hour), test packaging, etc. The equipment production capacity can reach 5-6K per hour, and it can wind multi-axis at the same time, using the Alpha winding method. With the two-axis winding at the same time, the cable is more neat. Micro flux coating, automatic preheating function, reduces the probability of the coil producing tin beads. High-precision detection of tin surface, automatic tinning function, precise control of tin surface height. The tin furnace is separated from the main body of the machine, and the tin furnace oscillates in a small arc during operation. The tin surface is flattened, and the product flatness and height are controllable. The three temperature zones of the tin furnace are controlled to accurately control the tin temperature. The Yaskawa control system is stable and reliable.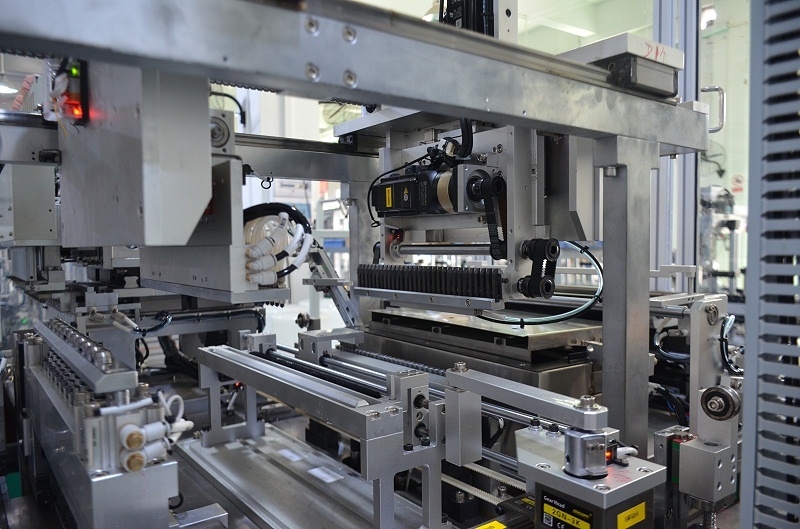 HONEST was established in 2007, focusing on the development and production of various types of motor winding machines. In 2008, the self-developed four-axis automatic winding machine was successfully tested and won the domestic winding equipment patent certificate. In the same year, mass production was achieved. The trust of customers is our greatest motivation, and we will continue to improve our production capacity and provide professional services.