Congratulations! Honest Automation's New Factory Is Put Into Use
---
To all Honest new and old customers and partners:
Since its establishment, Honest has been supported by many new and old customers. Honest has continued to develop and scale is also expanding. Thanks for the support of partners! In order to meet production needs, orders continue to increase, and the factory area needs to be expanded. Honest leased a new factory in Chengguang Industrial Park No. 4, an area of about 6000 square meters, which can assemble 20 production line at the same time. At present, the total area of the Honest industrial park has reached 16000 square meters, and a total of 40 production lines can be assembled at the same time. There are 130 intermediate and senior engineers. We provide solutions for fully automatic motor assembly line.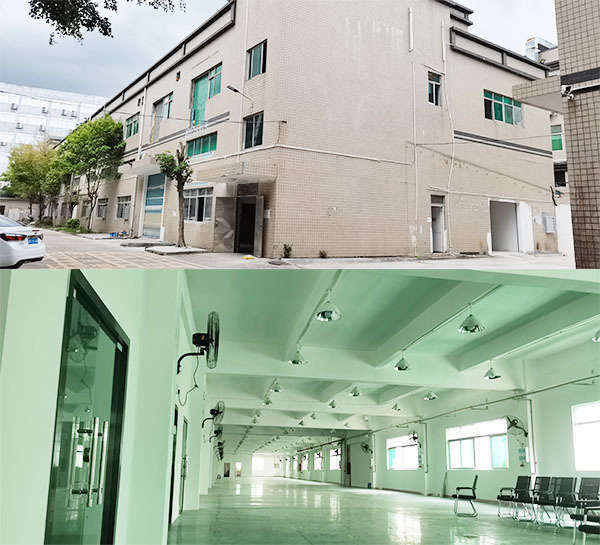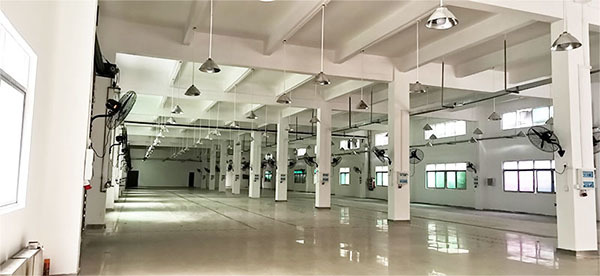 Shenzhen Honest Mechatronic Equipment Co., Ltd.
Tel: +86 18923732990
Mail: sales@cnhonest.com
Address: No. 8 and No.4, Chengguang Industrial Park, Pitouxi Community, Guanlan Street, Longhua District, Shenzhen, China.