Honest Automation's Trip to Hailing Island in Yangjiang
---
In order to enhance communication between colleagues, enhance the team cohesion of the company, and relieve work pressure at the same time, Honest Automation went to Hailing Island, Yangjiang, Guangdong for team building activities last week.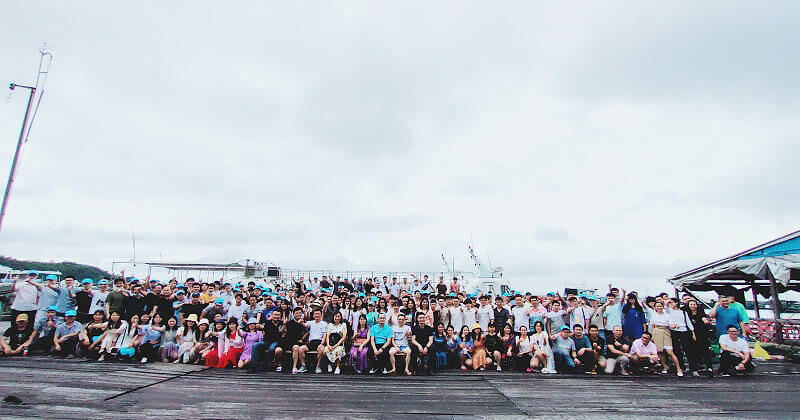 It took about 6 hours to drive to Dajiao Bay, a national AAAAA-level scenic spot, walking on the soft sandy beach.
The endless sea, bathed in the sea breeze, watching the ebb and flow of the tide, watching the clouds and the clouds, luckily met the rainbow.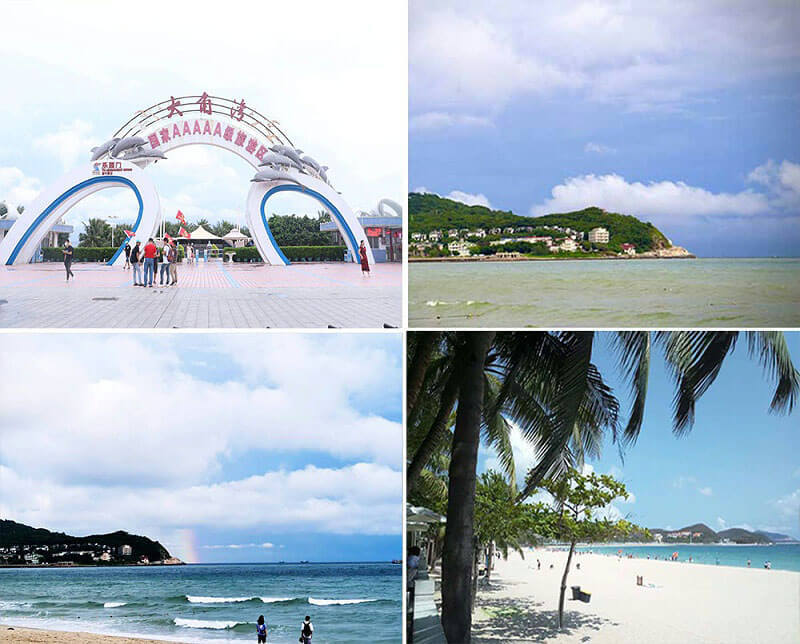 On the second day, we came to the Luozhou Seaside Park on Hailing Island for the beach sports meeting. We held a tug-of-war competition. In the competition, everyone was united and the result of the competition was a win-win situation. Then arrived at the national central fishing port, took a fisherman's pleasure boat, enjoyed the unlimited sea scenery and tasted the local special seafood lunch. After a short rest, we set off to return to Shenzhen.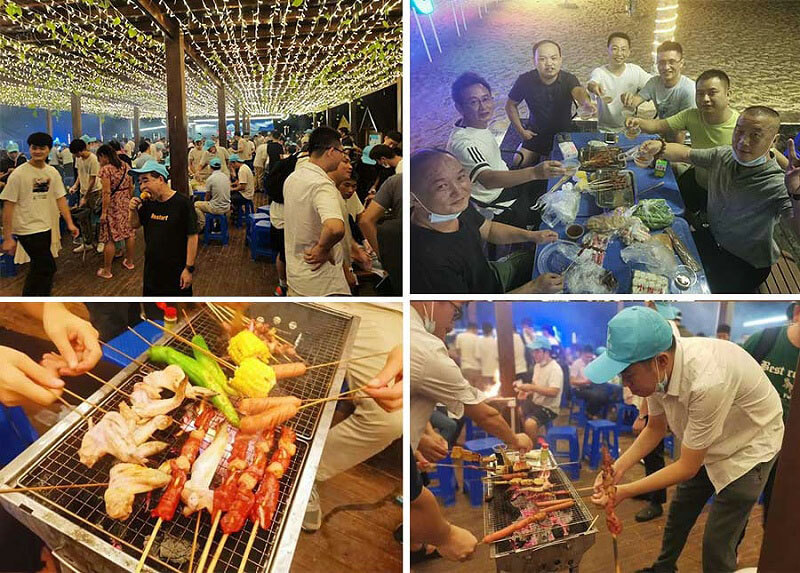 For two-day travel activities, what we need is not only familiarity in life, but also the resulting work tacit understanding or teamwork. I believe that this is the harvest of all Honest Automation people, with this harvest, ride the wind and waves.