Honest won the "Technical breakthrough supplier award" prize
---
Recently, Honest attended the NCDA execellent supplier adward meeting on the Nidec (Dalian limited) company. By virture of the all in one solution from the stator to finished motor, Honest winned technical breakthrough supplier award prize. This prize not only shows the trust and approval to Honset, but also shows the company's continuous practice of specializing in new enterprises. Honest always remembers: helping customers solve production key points, meeting customer needs, solving customer problems, and ultimately improving efficiency for customers is the service tenet of Honest. For the needs of customers, we must respond in a timely and efficient manner, make accurate judgments, and never delay on-site solutions.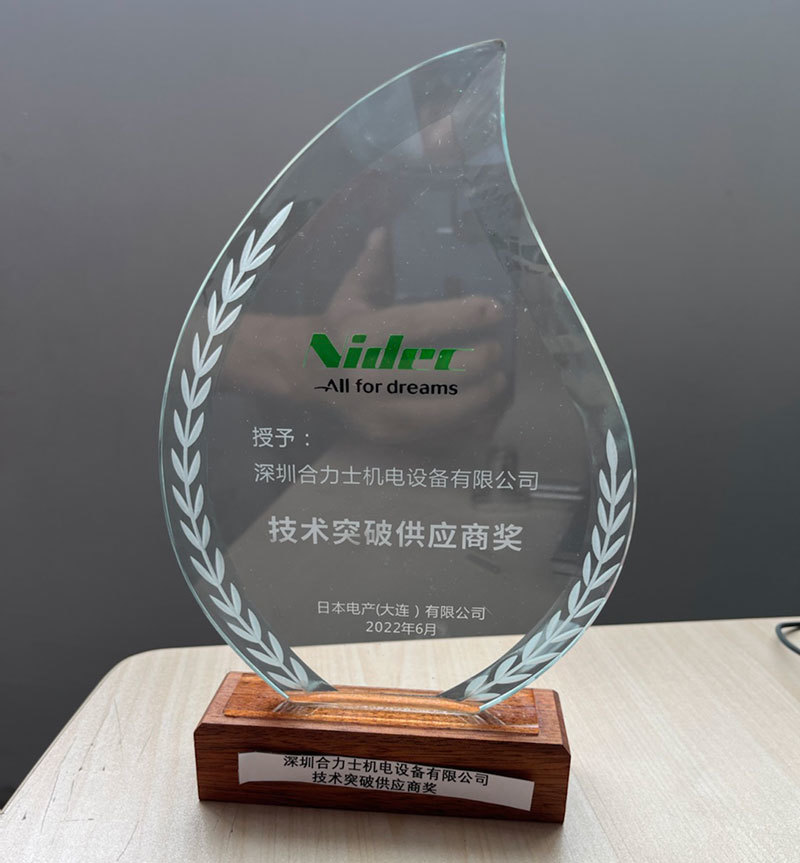 The main project of winning the prize is vehicle oil pump stator + housing assembly line. This is a very urgent project. There are only 3 months to finish the progress from start to end. In order to complete this mission, every workers in this project concentrate on the project and report the progress of the equipment everyday. Finally deliver the equipment to the customer's factory at the time expected by the customer.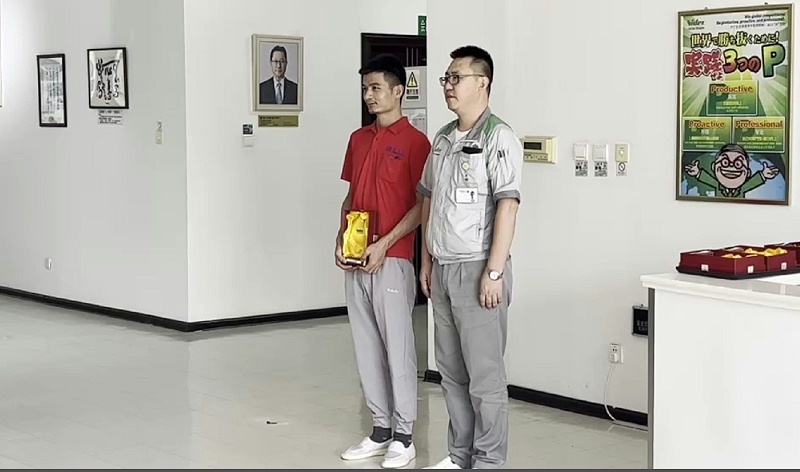 The vehicle oil pump stator + house assembly line contains follow process: 6-axis block stator winding, lacquer stripping automatically, reverse the iron core, stator laser marking, laser welding, cooling down, busbar install to the stator, affect inspection, wire end cutting, clip welding automatically, housing and bearing and rotor assembly and other assembly processes.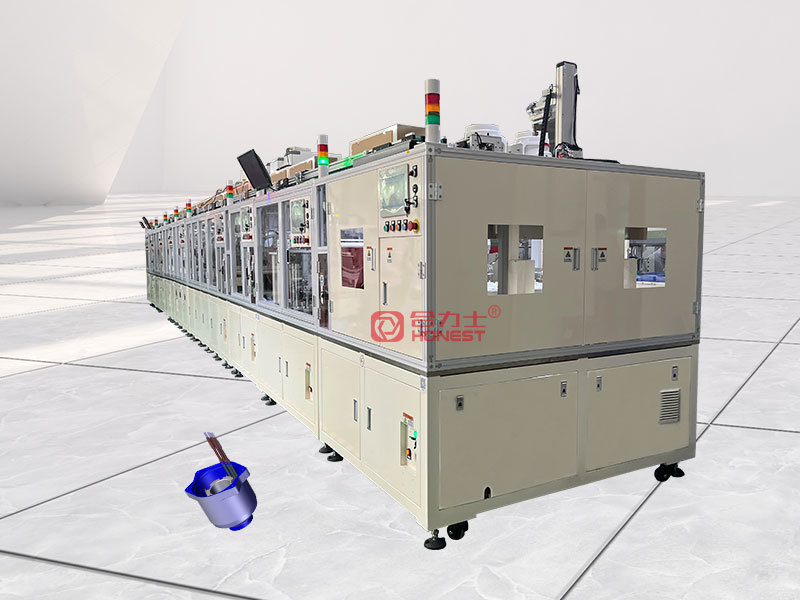 This equipment configure with modular design + station layout. Configured with robot + servo module transfering material. Configured with industrial system and RFID system. Realize product data binding through laser marking and code reading. The whole production process is monitored and the product information can be traced. Smart cameras are used in many parts of the entire line to replace manual appearance inspections to avoid misjudgment caused by personnel fatigue. The production line equipment completes various complex assembly, testing and other functions through reasonable logical program design, and ensures the continuity and stability of the equipment in the production process.