The development of HONEST automation industry and its strategic planning for the future
---
HONEST is currently in the automated assembly industry, replacing manual production and assembly with automated machines. For example, a factory used to require many people to complete production and assembly, but now it uses fully automated equipment and robots to complete the products assembly. This can not only solve the problem of hiring people, but also reduce labor costs, and improve production efficiency, bringing more large orders to the factory.
Why do we have confidence in the mechanical automation industry? First of all, it's the support of national policies to realize smart manufacturing in 2025. Second, the development trend of society. The number of newborns has been declining in recent years. Moreover, the younger generation is less inclined to work in factories. Third, the aging population in society continues to increase, and the number of laborers available in the market continues to decline. Fourth, labor costs continue to increase, making it difficult for companies to recruit people. It's difficult to guarantee the quality and efficiency of manual-produced products. When companies are facing difficulties in recruiting workers and high costs, choosing automated equipment for production is a better solution.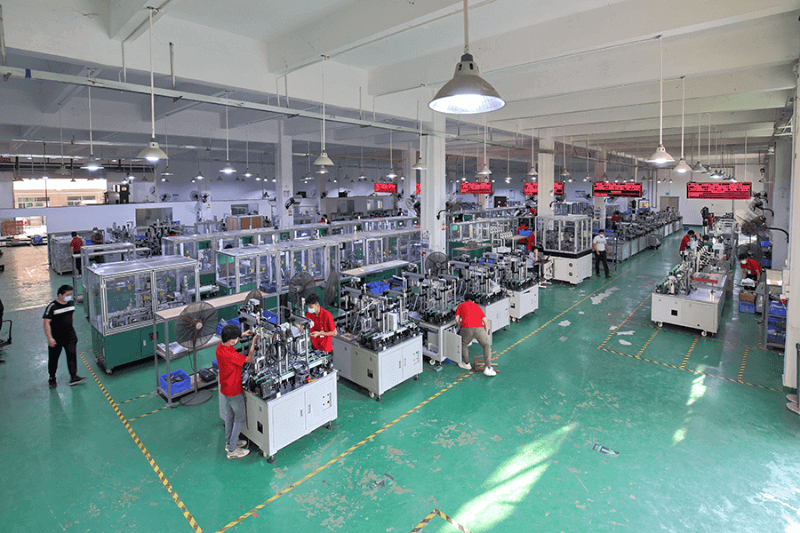 We are now in a period of rapid development of the industry and have long-term cooperation with some well-known international group companies. HONEST has more than 14 years of experience in the field of non-standard motor automation equipment, we continue to innovate and accumulate, and attract outstanding R&D talents with high salaries. At present, the modularization and standardization of many machine parts have been designed to lay the foundation for users to efficiently develop and cost-effective equipment. Our goal is to be the first in the micro-motor industry and the top 10 in the automation industry in China. We will use novel automation concepts to change the status quo of the industry and formulate industry rules.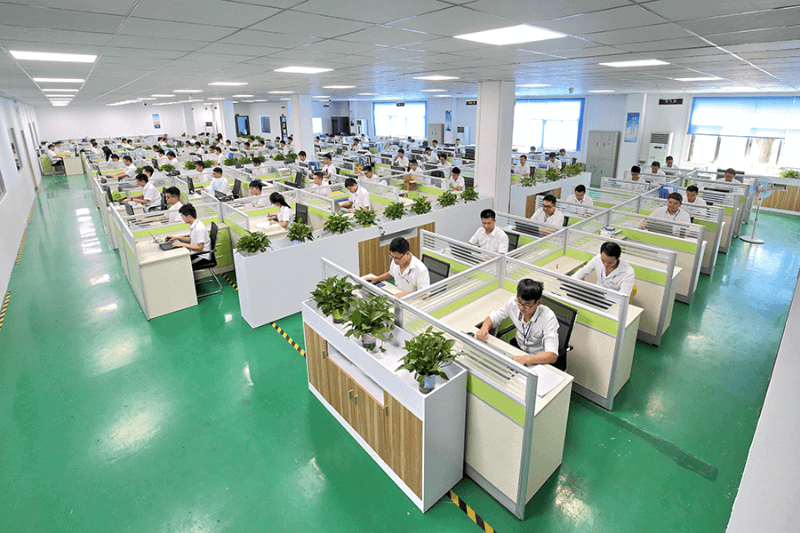 HONEST's strategic planning:
Large client strategy: let the world's top 100 auto parts manufacturers become our customers.
Talent strategy: complete and standardized talent system construction, internal training system construction.
Product strategy: product structure standardization, intelligence, big data, flexibility.
Brand strategy: build a brand system, build a patent system.
Service strategy: pre-sales, in-sales, and after-sales business processes and digitalization.