PLM System Kick-Off Meeting, Adopt More Complete Product Lifespan Cycle Management System
---
Adding a scientific management system can solve many of the company's problems and make management easier. As the scale of HONEST continues to expand, there are also some new problems that need to be resolved in time. For example, when new employees enter the company, they need to be trained and standardized materials. Because the managers are busy or on business trips, these problems cannot be solved quickly. These problems seem to have a small impact, but over time they will affect the company's development and production schedule.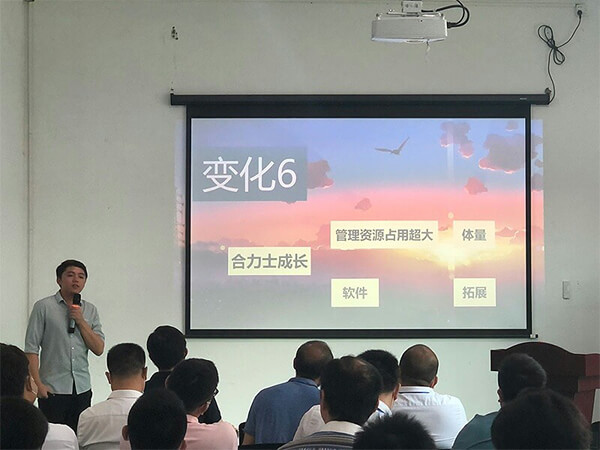 In order to solve these problems and standardize the operation process of company personnel, HONEST adopts PLM system management, this system includes diagram document management, product structure management, life cycle management, workflow management, engineering change management, parts classification and reuse management, project management, manufacturing process management, supplier management, user demand management all product life cycle areas. Although the operation is more complicated than the previous company process, perfect system management can ensure that every product of the company can be traced from design to development to after-sales, reducing manual errors and saving a large part of unnecessary expenses for the company.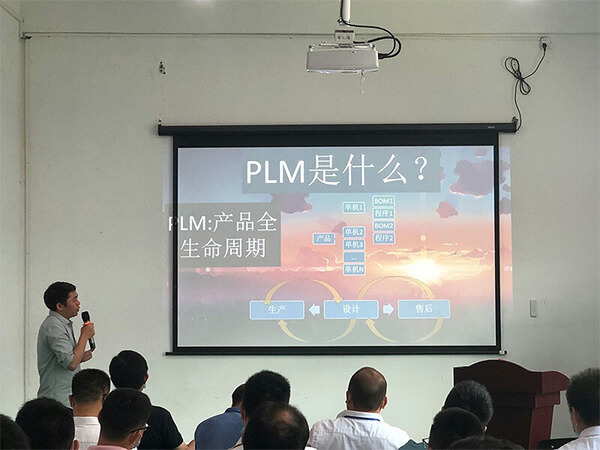 There will be many problems in the development of the company, but we can find solutions to the problems. HONEST will sum up the experience in time, continue to improve, and improve the efficiency of motor manufacturing equipment.