Efficient and Stable Micro Motor Assembly Line
---
Efficient and stable motor assembly line includes fully automated assembly of motor armature section, magnetic bottom section, rubber cover section, motor section. The motor production line adopts a combination of assembly lines and single-machine equipment, with fast tempo, high output, and quick conversion of models, which is convenient for process adjustment and expansion. The production process of motor manufacturing equipment is stable, which improves the consistency of products. Highly automated procedures, equipment rights need only 1 person to operate. The cycle time of the equipment can reach one finished product in 4-5 seconds, which is suitable for mass production and reduces the production and management costs of enterprises. And be able to fight for more large orders and increase profits.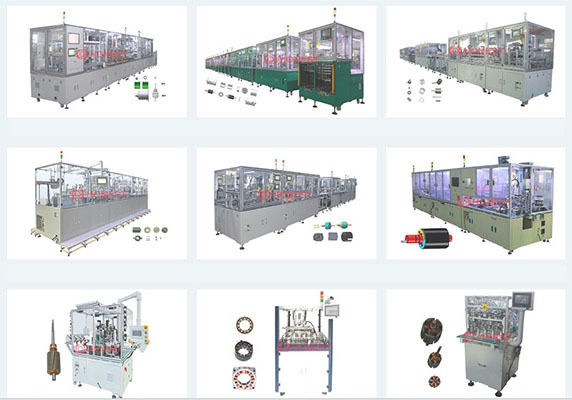 HONEST has been committed to providing high-end precision, high-quality and efficient motor automation equipment for micro-motor manufacturers. The main products include micro-motor (brush and brushless) automated production lines and rotor, end cover, stator, three-piece combination Automated assembly line for partial sections of the series. Motor assembly machine is widely used in auto parts, high-end household appliances, power tools, medical, new energy vehicles and airplanes.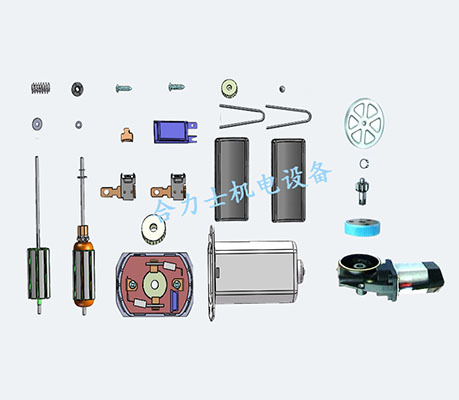 HONEST is the object of continuous cooperation with many international group companies, Including TOSHIBA, DENSO, Nidec, JOHNSON ELECTRIC, MABUCHI MOTOR, Valeo, Broad Ocean, HUAWEI, BYD, Midea, Hoi Po, TUO PU, FOXCONN, GL, GREE, Leggett & Platt, Haier, CATL, CHANGHONG, Fans-tech, NODFON, etc. We have more than 14 years of industry experience in motor automation equipment, and the founders have more than 27 years of experience, so we can provide customers with accurate and high-quality solutions.