Which factor will affect the BLDC motor?
---
Everyday there are a lot of complex machine all make use of brushless DC motors that convert electrical energy intp rotational motion. Brushless DC motors, also referred to as BLDCs, offer many advantages over their brushed counterparts. BLDCs provide higher efficiency and require lower maintance and that's why they' ve replaced brushed motors in many applications in the past few decades. Both types of motors operate based on a similar principle in which the rotational motion is generated through the attraction and repulsion of magnetic poles of permanent and electromagnent. However, the way these motors are controlled is very different. BLDCs require a complex contronller to convert DC power to three-phase voltages, but the brushed motor can be easily contronlled by a DC voltage.
---
The ordinary brushed motor runs every half turn of the rotor to keep the rotor spinning and we need to flip the poles of the electronmagnet, which is done by switching the polarity of the current in the coil winding. This switching of phases is called communtation. Due to the physical contact, brushes wear out over time, affecting the motor performance. But BLDCs overcome the shortcomings of brushed motors by replacing mechanical communtation with electronically driven commutation. The BLDCs motor may have different number of windings and the rotor may have multiple pole pairs.Besides the varying configurations, you may also come across similar structured motors, the permanent magnet synchronous machines, or PMSMs. BLDCs and PMSMs are defined as synchronous motors. Their key difference is the shape of their back-EMF voltages. Back-EMF is an important characteristic of a motor as by looking as its shape. It also dictates the type of the control algorithm we need to use to control our motor. BLDCs have a trapzoidal shape and are commonly controlled by trapezoidal control. PMSMs are controlled by field-oriented control because they exhibit a sinusodial back-EMF. Sometimes they can be used interchangeably among the motor control method.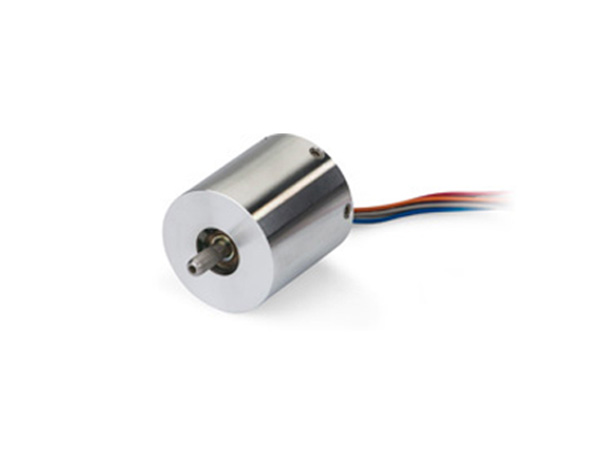 If the rotor can be commutated the correct phases every 60 degrees, we can make the motor spin. And this is called six-step commutation, or trapezoidal control. The more pole piart, the commutation occurs more frequently. The precise rotor position can commutate the motor at the right times with the correct phases. And it need hall sensors to measure it.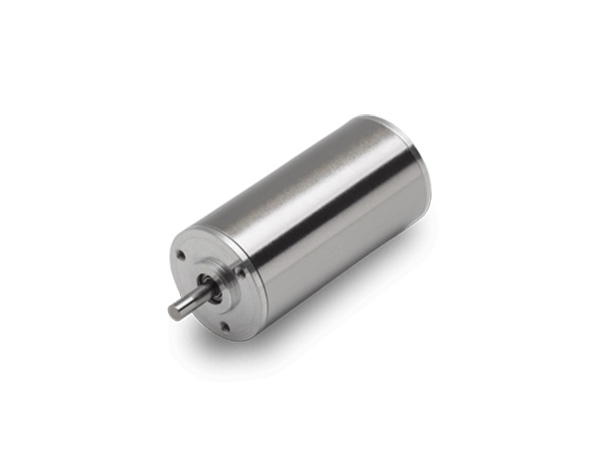 Key point to decide the brushless motor Complexity
Poles number
Rotor position
Winding diffculty
How to make better brushless motor
BLDCs motor quality is dependent on the each process. It contains drawing, process, and assembly. To make better BLDC motor, each step will be finished strictly. Honest is a non-standard customized assembly line supplier. We have mature experience on the BLDC motor assembly line. Using the famous brand sensor to make sure the precision of each process. We also have a lots of successful projects on the BLDC motor assembly line such as vehicle water pump assembly line and air pump assembly line.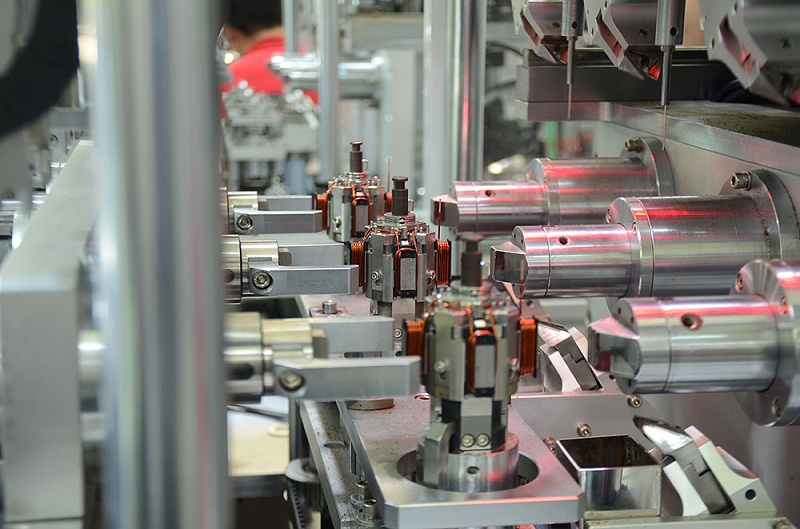 ---
Honest sets the standardization for customized automation industry Involving in the field of customized automation more than 10 years , we continuously innovated, accumulated experience, and designed a large number of modular and standardized machine structures for users with efficient, cost-effective equipment.Founded in 2007, Honest is China's leading national high-tech enterprise producing industrial automatic equipment and solutions. Located in the Honest Industrial Park, it covers an area of 16,000 square meters, and has over 400 employees and more than 130 senior engineers. It also boasts 10000 square meters of modern assembly workshop which is capable to assemble 40 automatic production lines at the same time. At present, we have founded four branches in Chengdu and Dalian and Ningbo and Suzhou. We integrate research and development, production, sales and service.And we devote to creating independent intellectual property brand. Provide enterprises with automation equipment such as motors, new energy parts, inductors, and vehicle parts assembly. It is our mission to help enterprises optimize production capacity and help.